4525 Harpeth School Rd
TNCountryLiving.com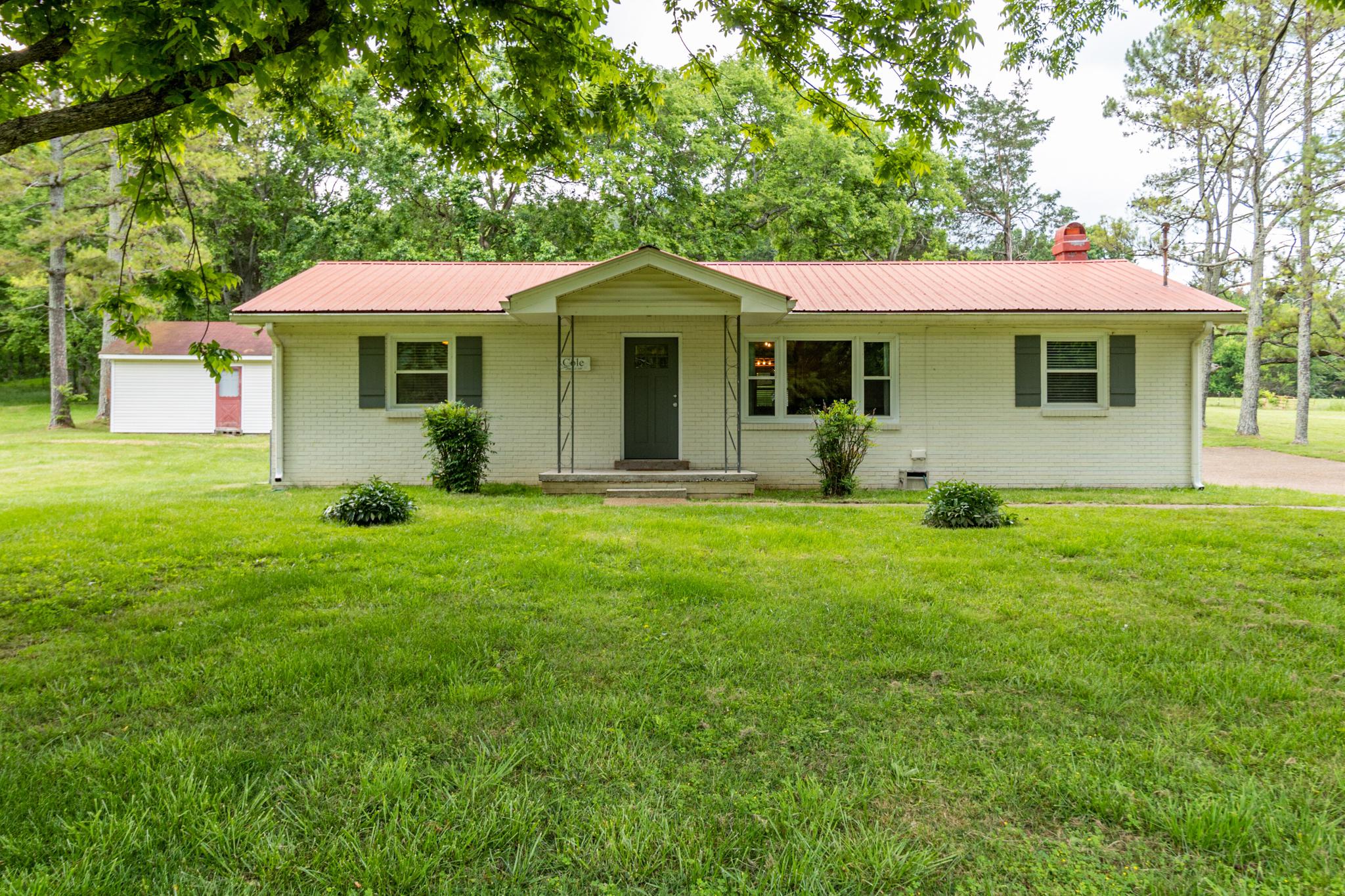 TNCountryLiving.com
TNCountryLiving.com
TNCountryLiving.com
TNCountryLiving.com
TNCountryLiving.com
TNCountryLiving.com
TNCountryLiving.com
TNCountryLiving.com
TNCountryLiving.com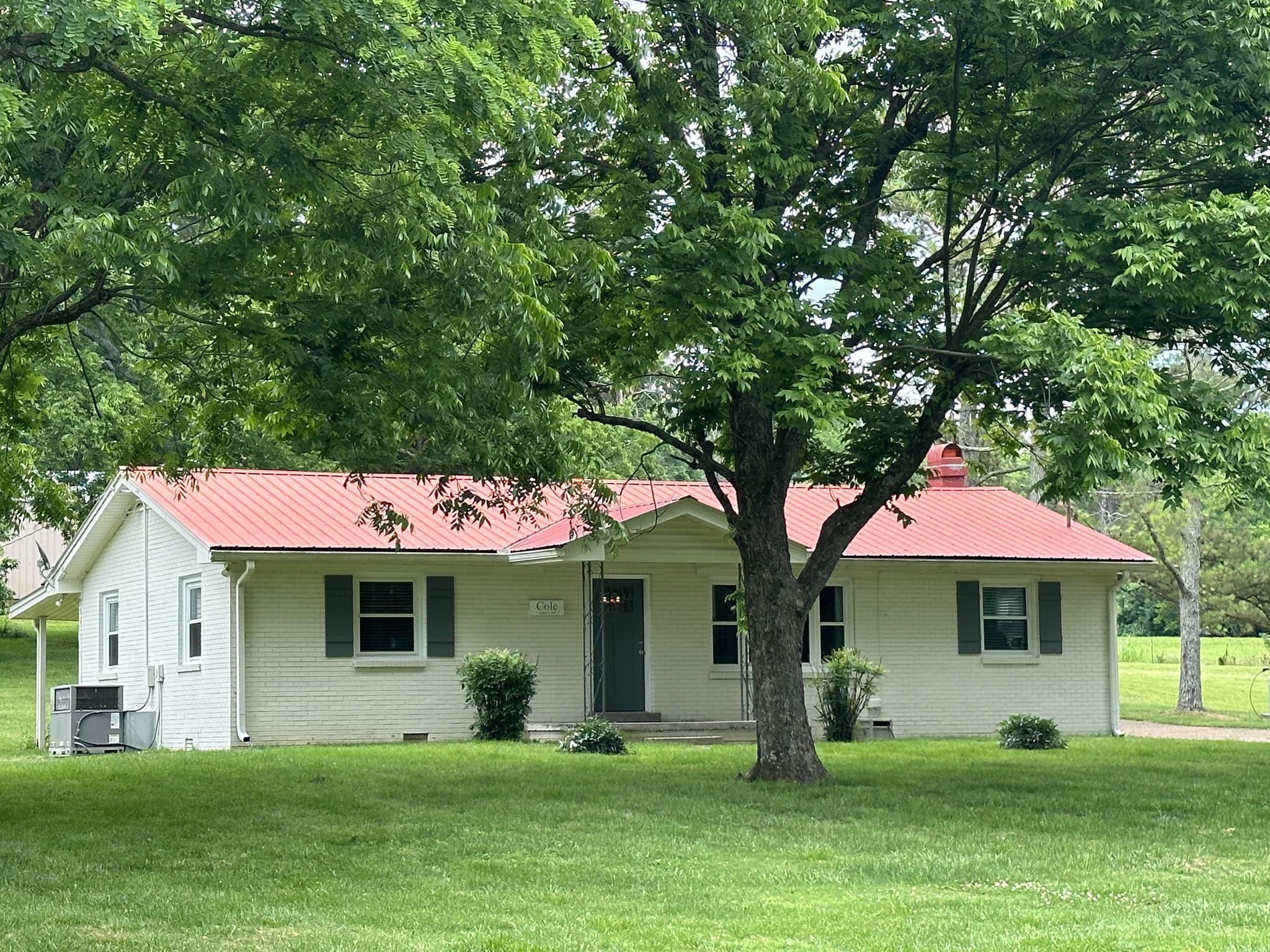 TNCountryLiving.com
TNCountryLiving.com
TNCountryLiving.com
TNCountryLiving.com
TNCountryLiving.com
TNCountryLiving.com
TNCountryLiving.com
TNCountryLiving.com
TNCountryLiving.com
TNCountryLiving.com
TNCountryLiving.com
TNCountryLiving.com
TNCountryLiving.com
TNCountryLiving.com
TNCountryLiving.com
TNCountryLiving.com
TNCountryLiving.com
TNCountryLiving.com
TNCountryLiving.com
TNCountryLiving.com
TNCountryLiving.com
TNCountryLiving.com
TNCountryLiving.com
TNCountryLiving.com
TNCountryLiving.com
TNCountryLiving.com
TNCountryLiving.com
TNCountryLiving.com
TNCountryLiving.com
TNCountryLiving.com
TNCountryLiving.com
TNCountryLiving.com
TNCountryLiving.com
TNCountryLiving.com
TNCountryLiving.com
TNCountryLiving.com
TNCountryLiving.com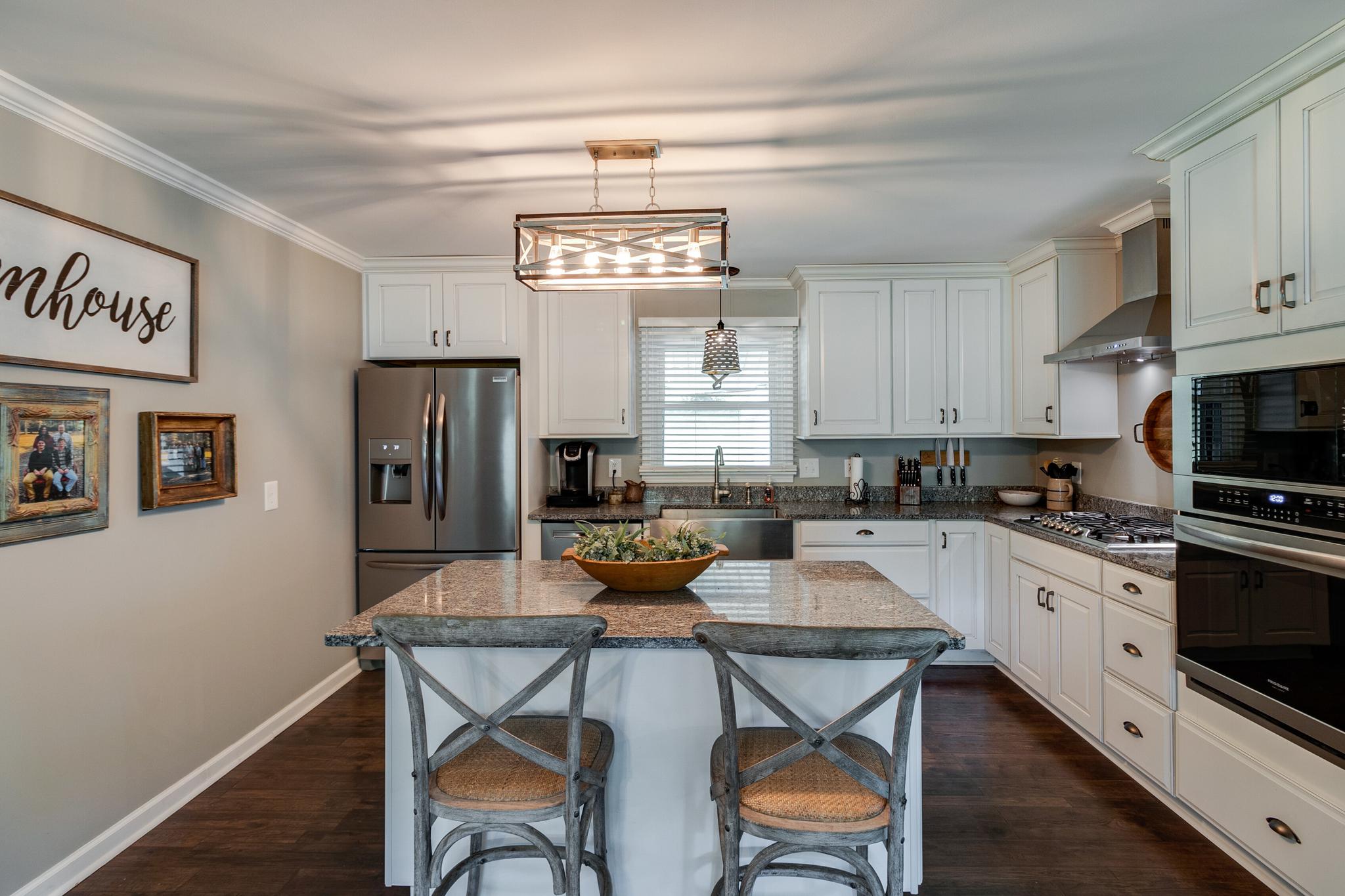 TNCountryLiving.com
TNCountryLiving.com
TNCountryLiving.com
TNCountryLiving.com
TNCountryLiving.com
TNCountryLiving.com
TNCountryLiving.com
TNCountryLiving.com
TNCountryLiving.com
TNCountryLiving.com
TNCountryLiving.com
TNCountryLiving.com
TNCountryLiving.com
TNCountryLiving.com
TNCountryLiving.com
TNCountryLiving.com
TNCountryLiving.com
Ranch Style Country Home For Sale, Investment Opportunity in Franklin, Tennessee - $1,800,000

Investment Opportunity just 5 minutes from GrayStone Quarry in Franklin, TN!
This extraordinary ranch-style country home offers an exceptional setting on almost 14 acres of prime land. Situated just a stone's throw away from Graystone Quarry, minutes from I-840, and a short 20-minute drive from downtown Franklin, this location is absolutely perfect.
Step inside this one-level ranch-style home, and you'll be greeted by a fully renovated interior that is nothing short of perfection. Every detail has been meticulously crafted, ensuring a comfortable and stylish living space for you and your loved ones. But the true beauty of this property lies in its vast land, spanning nearly 14 acres of picturesque countryside.
With an estimated 1074' of road frontage, the possibilities are endless. The potential for splitting the land, opens up exciting investment opportunities. The property boasts a charming year-round creek that meanders through the grounds, adding to its natural allure. The yard itself is adorned with majestic, mature trees, providing a serene and peaceful ambiance. Imagine living in this immaculate home while you build your forever home on this remarkable property. The options are limitless, and your dreams can become a reality here.
Additionally, you'll find a spacious 60 x 45 metal barn, perfect for storing all your equipment and fulfilling any hobbyist's needs. There is also a detached 1-car garage for parking convenience, or you can utilize the attached 2-car carport. Prepare to fall in love with this incredible place. Whether you're seeking an investment opportunity, a tranquil country retreat, or a place to create lifelong memories, this ranch-style home on almost 14 acres has it all. Don't miss out on this extraordinary offering - seize the chance to make this your very own slice of paradise or retirement investment for your future!
Call Chuck Simpson Real Estate Agent/Broker (615) 973-9986 
Interesting Facts:
See all Images Available of 4525 Harpeth School Rd Franklin TN
4 Minute Drive from 4525 Harpeth School Rd, Franklin, TN to First Bank AmphiTheater (GrayStone Quarry)
MLS Number: 2531121
Acres: 13.96
garage: 1
flooring: Laminate
construction: All Brick
roof: Metal
style: Ranch Style Home